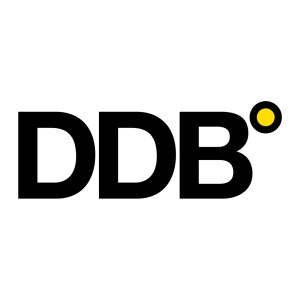 The DDB team unites an international mixture of talents, cultures and ideas under DDB's power of creativity motto.
With a modular structure DDB Romania, part of thegroup, encompasses all the competences of an integrated agency where the talents of all team members complement and add value to each other. DDB is committed to offering memorable brand experiences which the consumers fell in love with and share with others.
DDB is one of the most creative, flexible and dynamic agencies at international level, boasting one of the most innovative advertising teams. The DDB signature can be found on some of the most spectacular and efficient advertising campaigns, both within the network and on the local market.