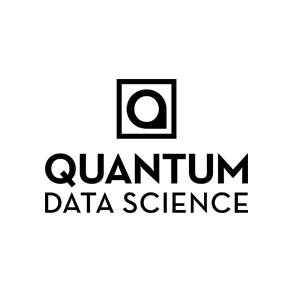 Quantum Data Science is a data driven company. We use data to help identify or create for our clients the best business solution to their needs.
Data now informs almost all aspects of our lives, and data management platforms have emerged to help marketers, publishers and other businesses make sense of it all.
Quantum Data Science offers the most dynamic and simple solution to help solve complex and challenging issues.
Our main product is a Data Management Platform (DMP) able to connect with both digital and business ecosystems.
We base our products on the newest technologies out there, improving always our system and keeping up to speed with the innovations available.