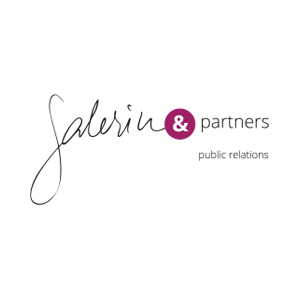 Galeriu & Partners is a public relations agency focused on reputation management through specific communication activities, tailored to the communication needs and objectives of each client.
Our competitive advantages: surprising and nuanced concepts, a targeted and tailored approach, a proactive and tenacious attitude.
Our portfolio includes consultancy for companies from various fields: culture, art, fashion, beauty and exclusive leisure locations.
We believe in: a differentiated approach, diplomacy, adaptability, flair, common-sense and authenticity.