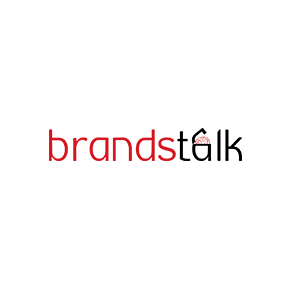 We are an innovative advertising agency that always keeps an eye open for everything new: in the business, on the market, in the social & cultural trends. On a national or international basis. In life.
We don't try to get it right, we simply do it. We know that constant innovation is the perfect instrument for business. And if this means adapting ourselves to new heights, we are more than happy to raise our standards. For us, flexibility is a matter of daily exercise.
Brands are our main focus and on what they are concerned, we only have one goal in mind: to get them in the spotlight.
Brandstalk was launched in 2005. we are working on a regular basis with almost 15 brands, international as well as local ones.
We are a company member of thegroup, the largest group of marketing communication companies in Romania.